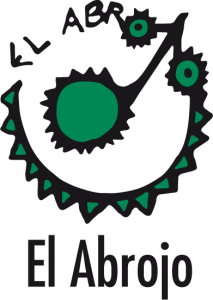 Presentation
Themes
Childhood, Adolescence and Youth, Leisure and Recreation, Work, Environment, Basic Life Skills, Substance Abuse Prevention, Educational Media Education and ICTs.
Projects
Children, Youth and Adolescents Program
To promote their social inclusion and rights through these 3 areas of action: socio-educational programmes – training and research – advocacy in public policies.
Casa Abierta, Repique, MandalaVos, Trampolines etc… The project is based on the following principles: spaces for educational and social activities; involvement of families and the local institutional and community fabric.
Itinerant bus with a socio-educational aim for street children and adolescents.
Recreation and Leisure Program: La Jarana
To develop cultural promotion and encourage leisure, sport, free time and recreation in a multidisciplinary perspective.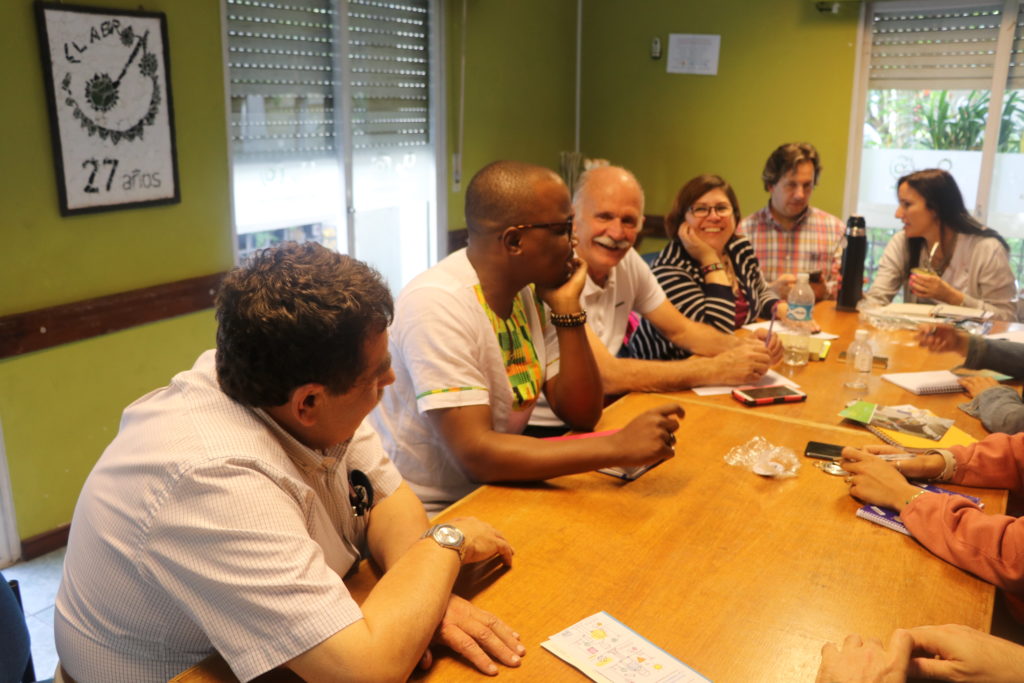 Training focused on the production of socio-cultural proposals adapted to community realities for young people/adolescents.
Training on leisure for educators, teachers and social professionals.
Participation in the 2nd International Congress of Games, Free Time and Leisure in May 2018.
Life Skills Program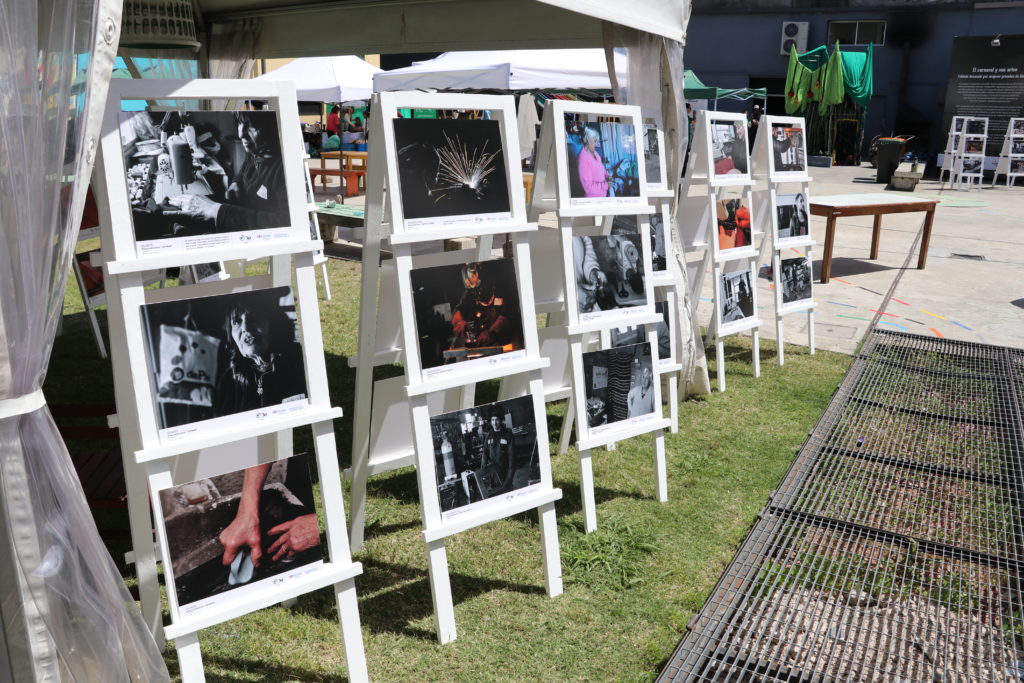 Développement des compétences psychosociales et interpersonnelles en vue de réduire les comportements à risque et d'améliorer le bien-être individuel et collectif.
Responsible Education (2016-17): working on emotions and creativity in schools through an online platform for exchanges and teacher training.
Political and technical management of a programme carried out under an agreement with the National Office for Drugs to promote sport and health (2013-15): workshops and teaching tools for youth workers.
Responsible education (2016-17): work on the Alter-Actions Program (since 1995) Action research, activities and advocacy to reduce the risks and harms inherent in drug use. This programme is divided into three areas: socio-health (family and community approach), cultural (promotion of responsible consumption) and educational (targeting adolescents and educational institutions):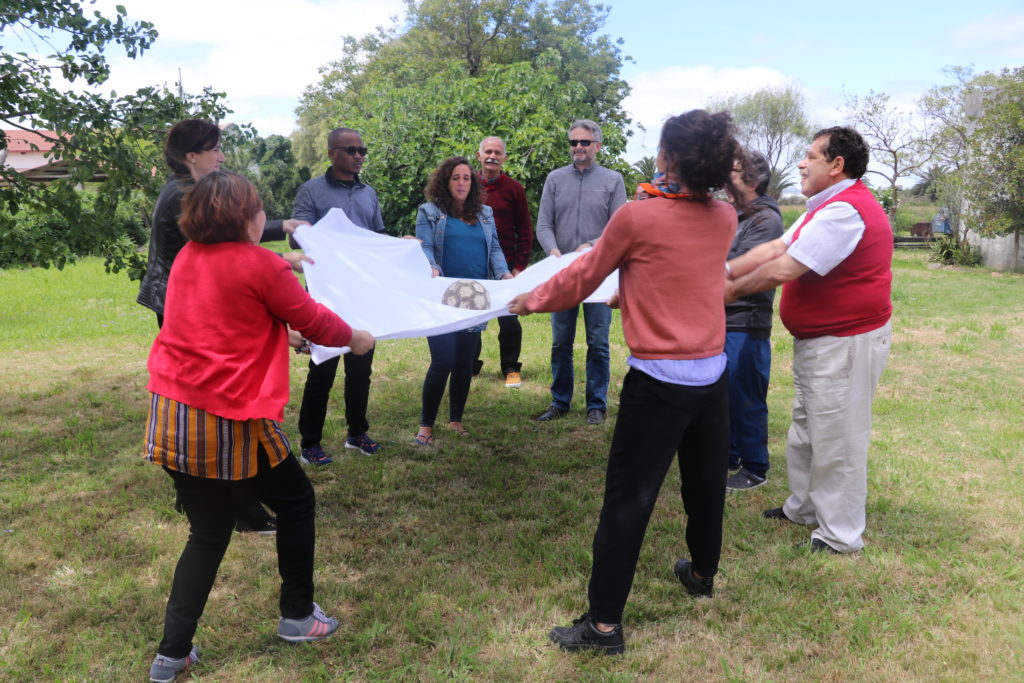 Responsible consumption (Consumo Cuidado): project following a contextual approach to drug use, aimed at consumers.
Masculino-Feminino: reflection on the sufferings linked to the injunctions of a patriarchal society on the behaviours and emotions expected from women and men (sexual assignment) in order to think about the alternatives of being a gender.
Work: Generating opportunities (Socio Laboral)
In collaboration with public institutions and civil society actors with a view to local development, El Abrojo supports the idea of work as a generator of opportunities:
Technical assistance, support and training for social cooperatives and also for entrepreneurs (incubation and support for micro-entrepreneurs).
Employability project: social and professional training of young people in ICT'S.
Sports Square (Plazas de Deportes): socio-educational and professional experience for adults in a situation of prolonged unemployment.
Trainings
Recreation course, 150 hours; in Spanish
Tools for social workers, 80 hours in semi-presence; in Spanish
Applied training for workspaces, 8 to 20 hours, in Spanish
Teaching tools
Multitude of teaching tools according to the programs.
https://www.elabrojo.org.uy |+598 29 03 0144 / 29 00 9123 CONTACT |Pedro Delprato pedrodelprato@gmail.com